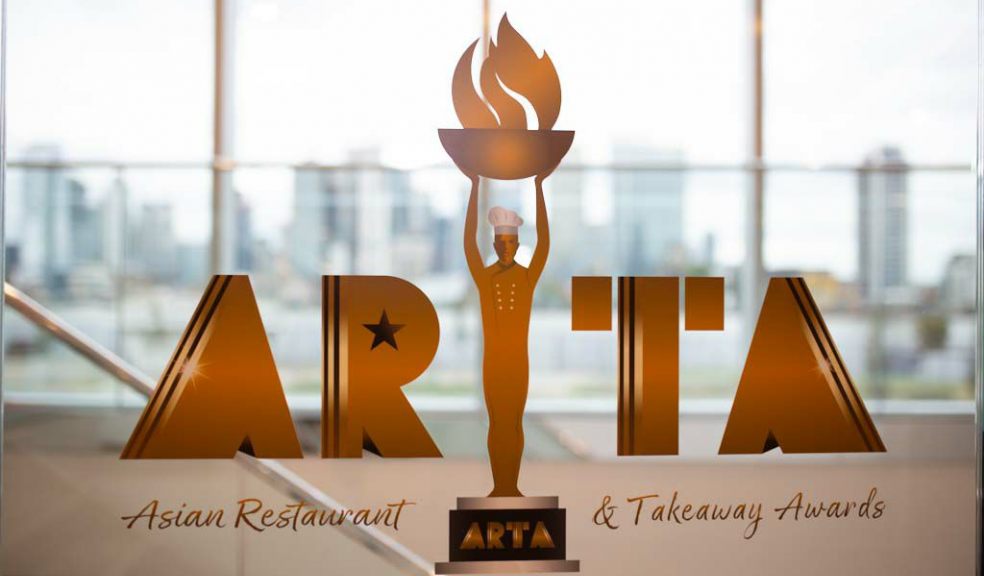 Asian Restaurant & Takeaway Awards
Asian Restaurant and Takeaway Awards is a movement in the hospitality sector. It is the only official curry award that recognises, promotes and celebrates the immense importance and popularity of the South Asian catering industry in the UK, as determined by its consumers.
In the coming year, it will engage with hundreds of thousands of customers and thousands of restaurants via technology partners and a national marketing campaign, giving the public a voice to nominate their favourite Indian takeaways and restaurants when they share the consumer experience across the marketplace.
After the nomination stage, we enter a thorough evaluation phase, with regionalized, head-to-head competitions and regional cook-offs. From this rigorous procedure will emerge the Top 10 Indian restaurants and takeaways in 15 different distinctive regions across England, Scotland, Wales and Northern Ireland. These chosen businesses shall gather in a grand finale event at the Asian Restaurant & Takeaway Awards ceremony.
ARTA epitomises the imagination and passion of the UK catering industry while embodying a celebratory approach to its achievements.