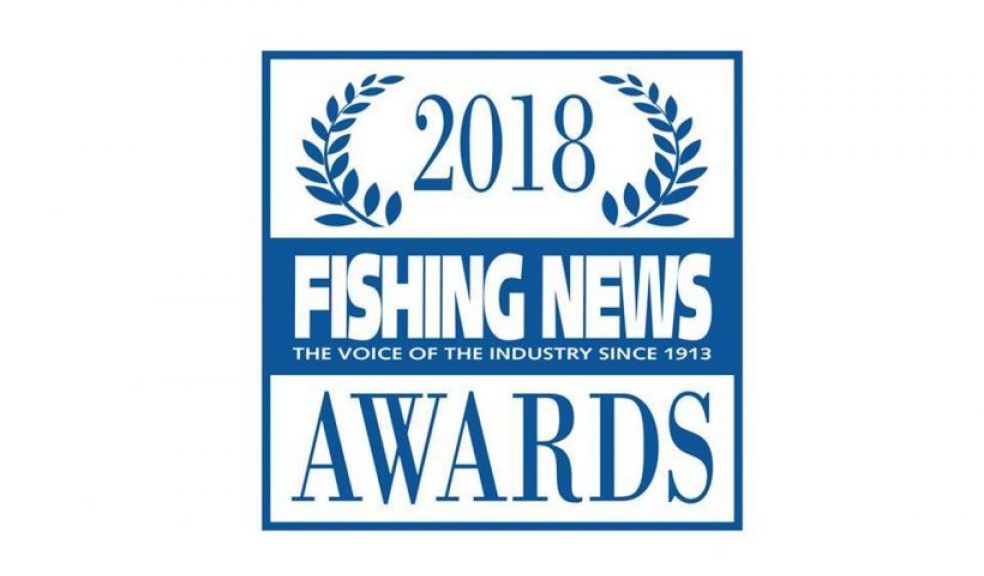 Awards Hunt on for Finest South West Fishermen
A national awards programme is once again on a quest to find the leading lights across UK and Irish commercial fishing.
The Fishing News Awards 2018 is calling on the public to nominate fishermen, ports, retailers and businesses in categories across all aspects of commercial fishing to celebrate the commitment, skills and innovation of those that have excelled in 2017.
The Awards will recognise excellence across categories that include 'Young Fisherman of the Year', 'Fishing Port of the Year', 'Coastal Fish Restaurant of the Year' and the 'Lifetime Achievement Award'. The awards are to be held in Aberdeen on 24 May 2018.
The South West landed four awards in 2017 including Brixham, which retained its crown as 'Port of the Year' whilst Mevagissey skipper Brackan Pearce secured the 'Demersal Fisherman of the Year' award.
Nominations for the Fishing News Awards are now open and free to enter, with people being asked to nominate friends, family, crewmates, or even themselves, for one of these accolades. All nominations must be received by Tuesday 13 February 2018 for consideration, with a shortlist of nominees revealed for most categories in late February.
David Linkie, Editor of Fishing News, said: "The UK fishing industry lands almost £1billion worth of seafood each year, so it's important that we recognise those who go to great lengths – in very challenging conditions – to provide us with such fantastic produce.
"The Fishing News Awards recognise not only the efforts and successes of hard-working fishermen, but also the best ports, coastal fish restaurants, processors, seafood retailers and much more.
"This industry demonstrates skill, bravery, innovation and adaptability on a daily basis. Yet its people are often modest and disinclined to shout about their achievements. For this reason, we invite nominations from anyone who knows of a deserving candidate in any category, particularly from their peers and colleagues."
2018 sees two new categories introduced: The Trainee Fisherman of the Year Award will recognise the most outstanding new entrant to complete a commercial fishing training course in 2017, while The Sustainability Award will reward outstanding innovation and achievement towards improving sustainability within the UK fishing industry.
Other categories at the awards include 'New Boat of the Year', 'Technical Innovation of the Year' and specialised awards for fishermen within their particular sector of the industry.
To see the full list of categories and to submit a nomination for the Fishing News Awards, visit www.fishingnews.co.uk/awards and complete the online entry form. Head to Twitter and use the hashtag #FishingNewsAwards to join in the conversation.