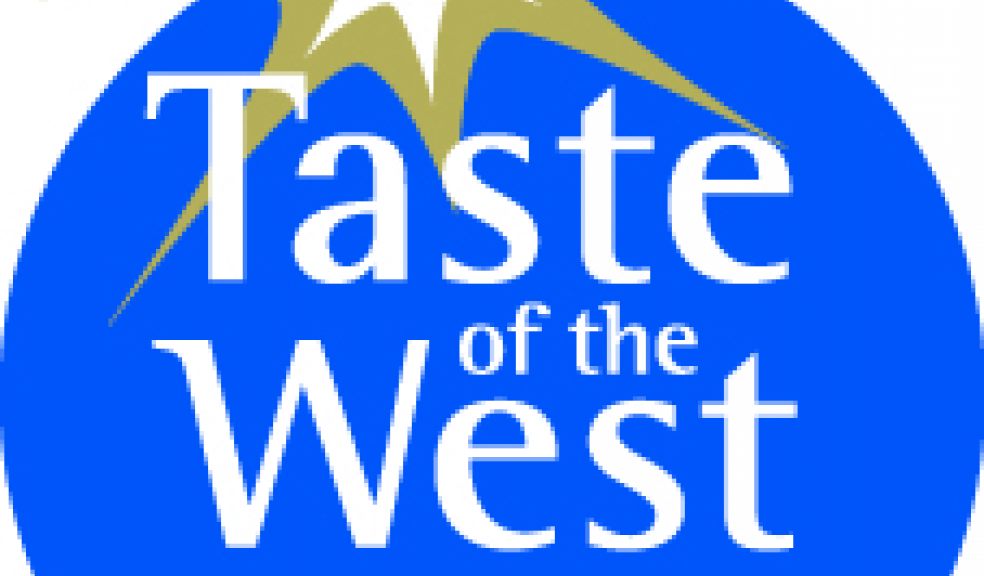 Final chance to enter prestigious Taste of the West Awards
Are you the owner of a restaurant or pub in the South West? Maybe you run a café or tea room or perhaps you have a desirable farm shop or delicatessen? Whatever your line of business, if it's in the food and drink industry, don't miss out, enter Taste of the West's 'Hospitality & Retail Awards' now.  To ensure everyone has time to be included in these highly regarded awards, the deadline has been extended to Monday 17 June 2013.
Taste of the West is renowned for recognising excellence and dedication throughout the food and drink industry. In addition to the aforementioned awards, there are the well-known 'Product Awards', the 'Carol Trewin South West Producer of the Year' Award and a 'Local Food in Schools & Colleges' Award.  Commenting on behalf of Taste of the West, chief executive John Sheaves says: "We have been running awards now for over two decades.  They have become a benchmark for the highest quality services and products offered in the region and are sought out by those looking for reassurance that they're buying the best, whether it's a take away, meal out or item of food or drink."
Categories for the Hospitality and Retail Awards include 'cafés and tea room', 'dining pub', 'restaurant', 'bed & breakfast' and 'local food takeaway'. The breakdown for the retail categories includes 'speciality retailer/delicatessen', 'farm shop', butcher's shop', 'on-line retailer' and 'local store'. New members to Taste of the West are automatically entered into the awards and existing members receive one free entry.  A panel of anonymous, independent expert judges visit all the registered establishments.  Gold, silver and bronze awards are awarded on merit, based on a scoring system. The judges criteria includes looking at the extent of local sourcing, communication of local sourcing in the establishment, quality and speed of service, quality of meal, atmosphere and ambience of the place and value for money.
Entries for Taste of the West's 'Product Awards' have been flooding in since February this year.  The final deadline for entry into this award is Friday 14 June.  By the closing date, over 1,000 products will have been entered.  These will be judged on 14, 15, 16 and 19 August at Westpoint, the South West's premier exhibition centre, by a panel of independent industry experts including chefs, food writers, food buyers and other food professionals.
The 'Product Awards' are made up of 25 classes. Judges evaluate each product individually, assessing its appearance, aroma, texture, packaging and, most significantly, its taste.  Gold, silver and bronze awards are awarded entirely on merit and judges are not limited on the number of awards that can be given.  The results for the product awards will be announced during the following week.
Products which win gold awards are judged a second time by a further panel of judges to identify the winners of 22 'Best Of' category awards: 'Best Packaging', 'Best New Product' and the coveted 'Champion Product'.  For full details about entering the 'Product Awards' and a fact sheet visit www.tasteofthewest.co.uk and go to the 'Awards 2013' page to download an entry form.
In addition, Taste of the West also runs 'The Carol Trewin South West Producer of the Year' award.  This recognises an entrepreneurial producer of food and drink with an innovative approach to developing his or her business and markets.  It attracts a very high level of entries.
Finally, there is an award for 'Local Food in Schools and Colleges' which gives the highest accolade to those teaching establishments which are committed to sourcing and educating pupils about healthy, locally-sourced food. 
For further information on all the awards visit Taste of the West's website: www.tasteofthewest.co.uk; follow @Tasteofthewest on Twitter or 'like' Taste of the West on Facebook.