Sandy Park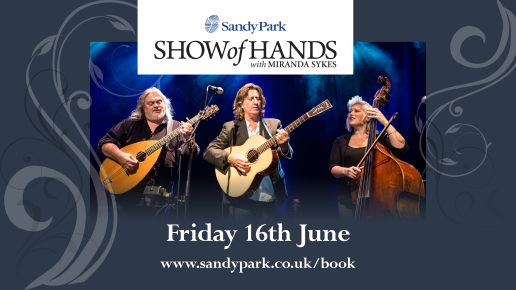 Following their summer sell out show at Exeter Cathedral, Sandy Park presents one of the West Country's finest musical exports, Show of Hands In Concert. Show of Hands, one of the strongest current forces in acoustic music, play at the home of the Exeter Chiefs on Friday, 16th June. The band have...
Full story
Event Date:
16/06/2017 - 7:00pm
Venue: Sandy Park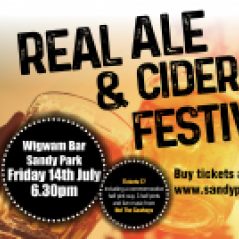 Come to Sandy Park for an evening of live music with a range of real ales and ciders to sample....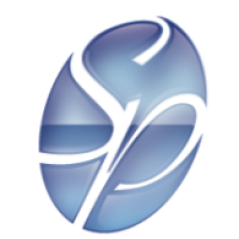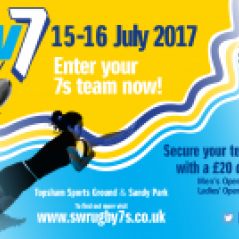 Enter your team into Exeter's annual 7s tournament, taking place for the third time on the 15th and...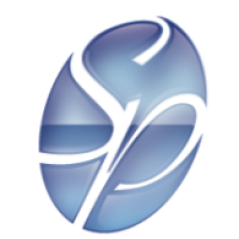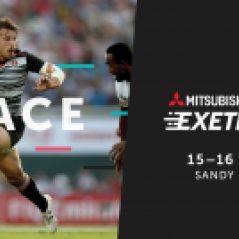 The Mitsubishi Motors Exeter 7s returns to Sandy Park for the third time on July 15-16 2017....