Exeter Phoenix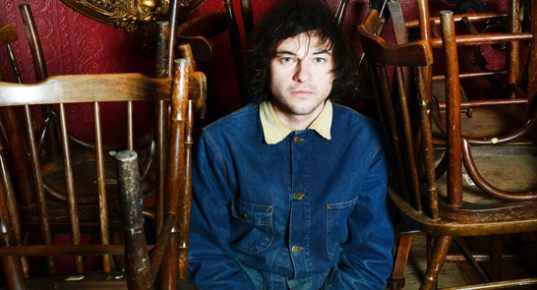 Ryley Walker is the reincarnation of the true American guitar player. That's as much a testament to his roving, rambling ways, or the fact that his Guild D-35 guitar has endured a few stints in the pawnshop. The prolific guitarist is on the road with his band for a tour that is sure to showcase the...
Full story
Event Date:
28/05/2017 - 7:30pm
Venue: Exeter Phoenix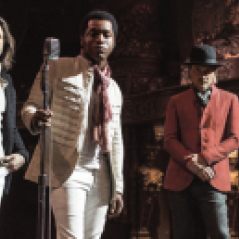 Over the past few years, Vintage Trouble has wowed audiences across the globe by opening for The...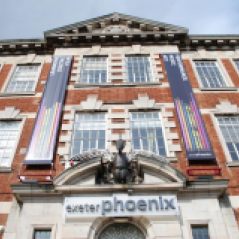 Published by
Exeter Phoenix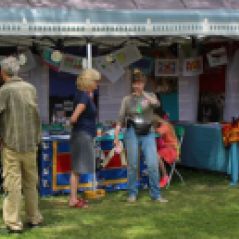 Follow up a day spent at the city's annual celebration of diversity with a night of world music,...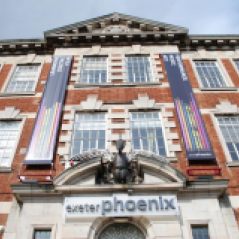 Published by
Exeter Phoenix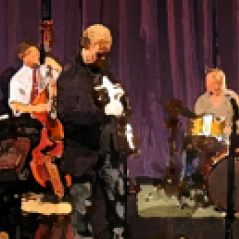 The Bridge Jazz Club is the home of Exeter's jazz scene. Pete Canter & Friends + Jam Session....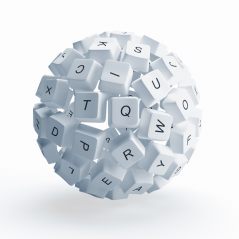 Published by
Mary Youlden