Workplaces across Devon are being challenged to walk the equivalent of the circumference of the earth -  a grand total of 24,901 miles for a month long walking campaign called the Big Devon March.

The Big Devon March is being run by Active Devon on behalf of Devon County Council and it is inspiring workplaces to get creative, make some...

Full story
Also in the news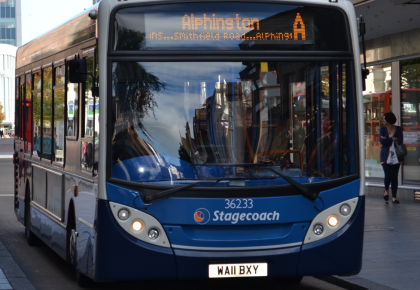 Call for bus passengers to nominate Stagecoach staff for awards
Stagecoach Group has launched its 2017 Champions Awards for employees – and is inviting bus and coach passengers in the South West to nominate their favourite member of staff for the Customer Service Champions Award.
This is the eighth year of the company's Group-wide Champions Awards that recognise staff achievements...
Full story

Jack Yeandle believes Exeter Chiefs will need to replicate their defensive showing from the weekend...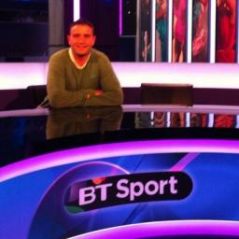 Published by
Mark Stevens

Exeter Tennis Centre has been awarded £1,800 by the Lawn Tennis Association's (LTA) Play Tennis...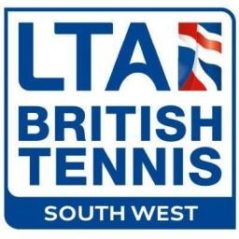 Published by
LTA South West

Woodbury Park Golf Club Captains Daryn Hunt and Mickie Ward have raised £10,500 to help with the...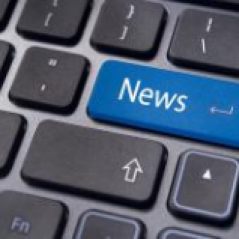 The Exeter Daily Lifestyle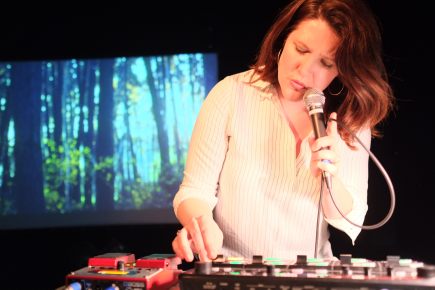 Local dates for musician Kate Dimbleby
Kate Dimbleby, who recently released her sixth album entitled SONGBIRDS, is coming to Exeter on March 19 and Newton Abbot on May 14.
Her album is a unique recording of eleven original self-penned songs...
Full story