A nation divided. A city divided?

17 million people vote against an establishment position. A younger generation blames an older one for giving away their futures. And there's a 57% increase in reported hate crime.

In these turbulent times it is hard to find equilibrium. With emotions running so high, tolerance often falls by the...

Full story
Also in the news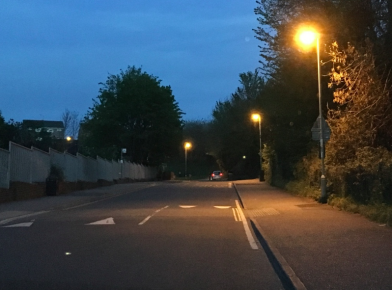 Night-time light pollution causes spring to come early
Human use of artificial light is causing Spring to come at least a week early in the UK, researchers at the University of Exeter in Cornwall have found.
New research led by a team of biologists based at the University's Penryn campus highlights for the first time and at a national scale the relationship between the...
Full story
Exeter City are delighted to announce that centre-back Troy Archibald-Henville has completed his...
Published by
Grecian the Lion
Exeter City Football Club will once again celebrate local diversity by holding a community football...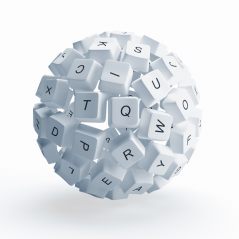 Published by
Mary Youlden
Exeter City Football Club will be remembering four former players who died during the Battle of the...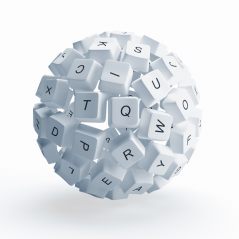 Published by
Mary Youlden
The Exeter Daily Lifestyle