A married couple have been jailed for a string historic sexual offences dating back to the 1980s.

David Williams sentenced to life in prison, and wife Pauline Williams jailed for 12 years plus four years extended license today (Wednesday 25th November), following trial at Exeter Crown Court in October.

David and Pauline Williams...

Full story
Also in the news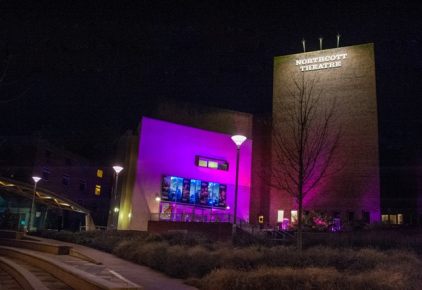 Exeter Northcott Theatre secures new funding
Exeter Northcott Theatre has announced that The Michael Bishop Foundation has granted £50,000 a year for the next three years in unrestricted funds.
The Michael Bishop Foundation supports a range of organisations across the arts, education and health sectors and was established in 1989 by Lord Glendonbrook.
...
Full story

TWO LINK-UPS between Lee Holmes and Joel Grant carved the goals that earned Exeter City their...
Published by
Grecian the Lion

The Bowls Development Alliance (BDA) have announced that Active Devon, Devon's innovative County...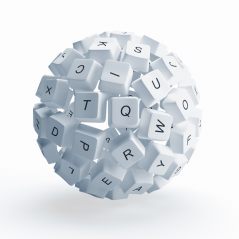 Published by
Mary Youlden

Defending champions Saracens Storm kicked off the defence of their Aviva Premiership A League crown...
The Exeter Daily Lifestyle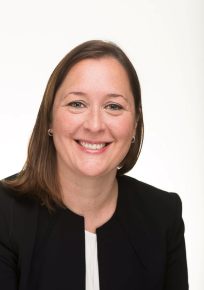 Solicitor offers top tips ahead of 'D day'
With Christmas and New Year getting ever nearer, solicitors around the region will be preparing themselves for the influx of calls they will receive regarding divorce.
Known as 'D day', this is first day...
Full story