Stagecoach South West is to introduce brand new timetables for one of their most popular routes which will now connect Devon with Dorset.

The new Service 9 will replace the existing Service 52 from 2nd May 2016, connecting Exeter to Sidmouth, Sidford and Honiton. A new Service 9A will operate between Exeter, Sidmouth and Seaton,...

Full story
Also in the news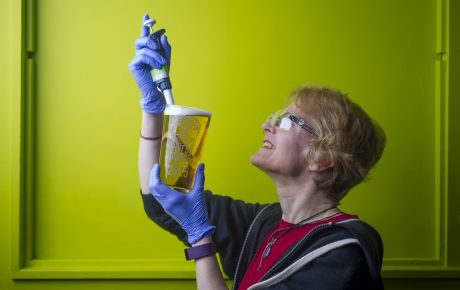 A first-ever play-off place assured in the Aviva Premiership, Exeter Chiefs head coach Rob Baxter...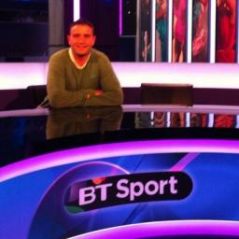 Published by
Mark Stevens

On Sunday 22 May, Harry Arksey an England Badminton Player will be joining the Exeter and District...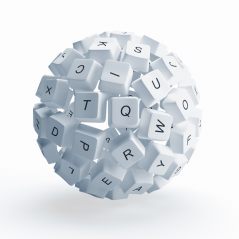 Published by
Mary Youlden
Molly Batchelor, a student at Exeter's Maynard School, and her crew returned from last weekend's...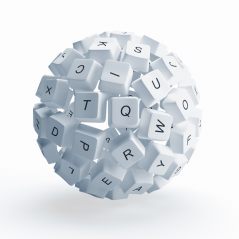 Published by
Mary Youlden
The Exeter Daily Lifestyle