As summer draws to a close Surfers Against Sewage (SAS) are calling for 200 people, community groups, schools and local businesses across the UK to run their own beach cleans during the week of the 24th – 30th of October.

Together these inspiring 'Autumn Beach Clean Series 'Lead Volunteers' provide their coastal community with the...

Full story
Also in the news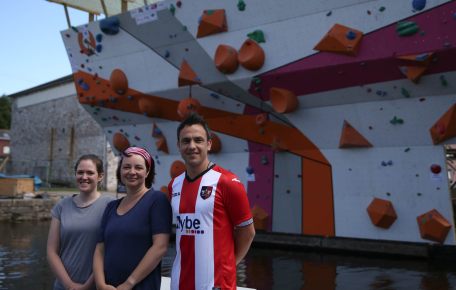 Climbing event hits new peak
Elite climbers from across the globe descended – or should that be ascended – on Exeter this weekend.
They were taking part in the Quay Climbing Centre's Deep Water Solo event, which sees a seven-metre wall built into the canal basin. Competitors climb without ropes and drop in to the canal when they lose their grip...
Full story

East Devon District Council moves into top gear next week as meticulous plans are put in place for...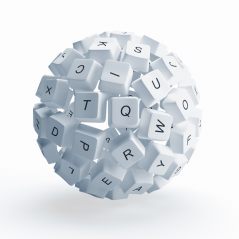 Published by
Mary Youlden

Exeter Chiefs head coach Rob Baxter admits he will have a number of selections headaches this week...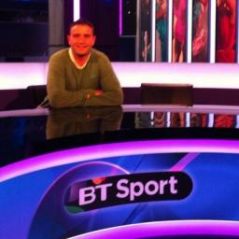 Published by
Mark Stevens

Contentious penalty gives Portsmouth all three points at St James Park. A contentious penalty from...
Published by
Grecian the Lion
The Exeter Daily Lifestyle
Kurt Jackson: Revisiting Turner's Tourism
Starting Saturday 10 September, visitor's to Exeter's Royal Albert Memorial Museum & Art Gallery can explore changing Southwest landscapes in an exhibition featuring works by J.M.W. Turner, one of Britain's...
Full story