Exeter Chiefs have been dealt an untimely injury blow just days before they feature in their first-ever Aviva Premiership final against Saracens at Twickenham.

Head coach Rob Baxter confirmed today that No.8 Thomas Waldrom will not feature on Saturday after picking up a knee injury during last weekend's semi-final win over Wasps.

...

Full story
Also in the news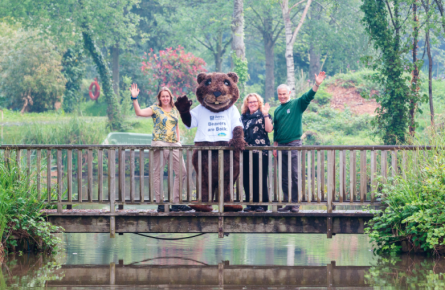 Name that beaver!
A Devon-based conservation charity is looking for help from the public to suggest names for its new beaver mascot.
The beaver in question is a human-sized beaver costume made to promote the work of Devon Wildlife Trust with England's only known wild beaver population on the River Otter in East Devon.
The...
Full story

Exeter Chiefs can confirm that all supporters who pre-registered for tickets to Saturday's Aviva...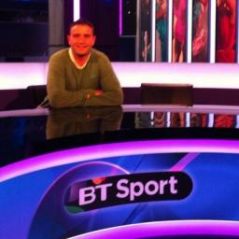 Published by
Mark Stevens

Rob Baxter insists Exeter's march to a first-ever Aviva Premiership final is no 'flash in the pan...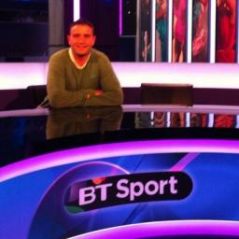 Published by
Mark Stevens

London's Calling for Exeter Chiefs after they booked themselves a first-ever appearance in the...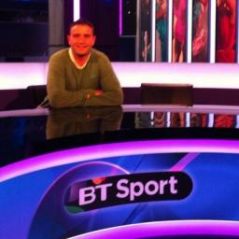 Published by
Mark Stevens
The Exeter Daily Lifestyle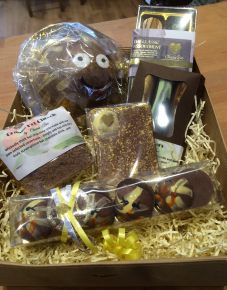 Spreading a Little Sunshine in Exeter
Choccie Bar is calling upon all chocolate lovers to nominate the person they would most like to receive a scrummy box of Choccie Bar Sunshine this weekend.
To celebrate the pending launch of the new Choccie...
Full story