Devon and Cornwall Police have asked the public to be alert but not alarmed in the aftermath of the Manchester terror attack.

Deputy Chief Constable James Vaughan said: "As part of the ongoing investigations into the terrorist incident in Manchester on Monday night; the Prime Minister has announced that the independent Joint Terrorism...

Full story
Also in the news
Exeter University student's bid for Miss England
Vivienne Riley, a Masters student at Exeter University, is hoping to shine when she takes part in the Miss England semi-finals of the 4th June, at Kelham Hall in Newark.
Vivienne, who is also works as an assistant manager hopes to dispel some of the stereotypes and myths surrounding beauty pageants. "Miss England is...
Full story

Exeter is gearing up for a weekend of sporting celebration as two of its teams prepare for Finals...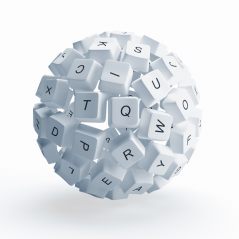 Published by
Mary Youlden

Olympic medallist Heather Fell has fired the starter pistol in the race to compete at the 2017...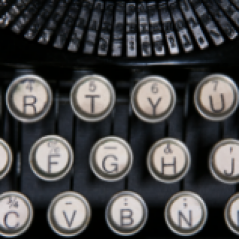 Published by
George Dawson
Gareth Steenson insists Exeter Chiefs are a much different outfit to that of 12 months ago as they...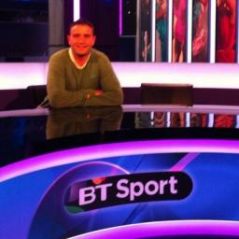 Published by
Mark Stevens
The Exeter Daily Lifestyle