These are indeed heady days for Rob Baxter and his Exeter Chiefs side after they became the first Aviva Premiership Rugby side to secure seven straight bonus-point wins with their biggest-ever victory against Northampton Saints.

Devon's finest kept up their quest for a home semi-final in this season play-offs with another polished, six-...

Full story
Also in the news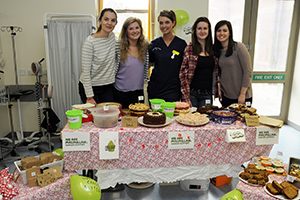 RD&E Nurse and friends step in to help Emily fundraise for Macmillan
A nurse at the Royal Devon and Exeter Hospital, Cassie Bartlett, and a group of college pals have rallied round in support of friend Emily Cane to help her fundraise for Macmillan Cancer Support.
Emily was due to take part in the London Marathon on 23rd April in memory of her mum Susie who sadly passed away last year...
Full story

Exeter City have secured a play-off place after beating league leaders Doncaster Rovers 3-1. The...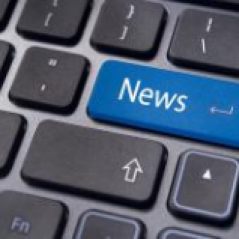 Rob Baxter says it's vital his Exeter Chiefs grasp every opportunity afforded to them as they look...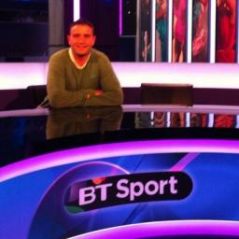 Published by
Mark Stevens
David Doel headed the Rathbones CIC2* at Bicton Arena International horse Trials riding Gillian...
The Exeter Daily Lifestyle