Throughout December Devon and Cornwall Police will be making sure that the region's roads are a safe place for everyone.

Any drivers involved in a collision and any motorists whose driving may lead police to suspect they are under the influence of alcohol will be breathalysed. If drug driving is suspected, drivers may have to undergo a...

Full story
Also in the news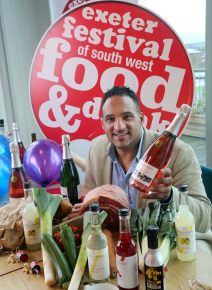 Tickets on sale for Exeter Food Festival 2017
Tickets for the 2017 Exeter Festival of South West Food & Drink are now on sale online - a great Christmas present for foodie friends and family!
For the first time, 2017 sees the festival move to the early May Bank Holiday weekend, from Saturday 29th April to Monday 1st May 2017, running for all three days of the...
Full story

Wickes has announced the launch of Kit for Kids, a community based initiative providing members of...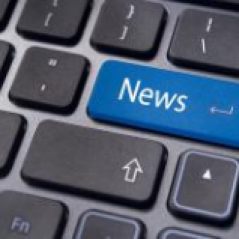 Rob Baxter says it's imperative his Exeter Chiefs side keep their "foot on the pedal" after...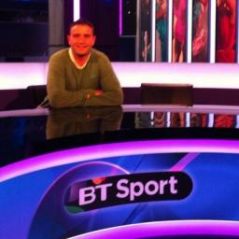 Published by
Mark Stevens

Kai Horstmann believes the hard graft being put in on the training field is now bearing fruits out...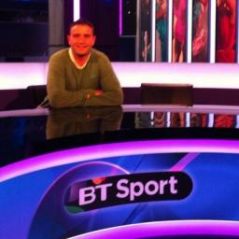 Published by
Mark Stevens
The Exeter Daily Lifestyle