Officers from the Sexual Offences, Exploitation and Child Abuse Command investigating an allegation of rape have released details of a man they are keen to trace.

The incident happened at an address in Wembley in the early hours of Wednesday, 30 June 2004.

Officers would like to speak to Gonzales Santana, 58 (2.8.56) in connection...

Full story
Also in the news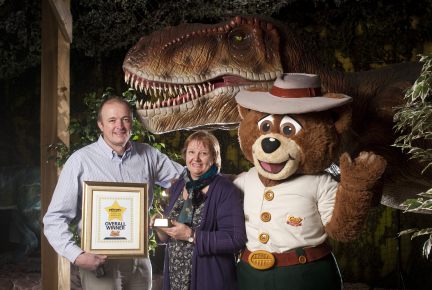 Devon's Crealy sweeps the board in Primary Times Star Awards 2014
Devon's Crealy Great Adventure Park has been awarded the overall winner of the annual Primary Times Reader Star Awards. The hugely popular all weather family attraction won a large percentage of votes with readers impressed with the range of facilities, variety of children's activities and overall appeal of the Park which...
Full story
Greg Bateman believes lessons learnt last season by the Exeter Chiefs are paying dividends this...

Honiton gymnasts returned from a high-level gymnastics tournament over the weekend with a haul of...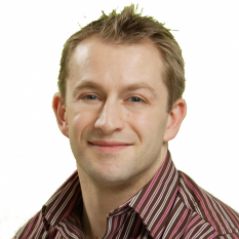 The remaining tickets from the September general sale for Rugby World Cup 2015 go back on sale...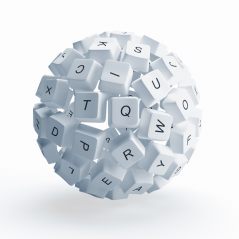 Published by
Mary Youlden
What's On
The Exeter Daily Lifestyle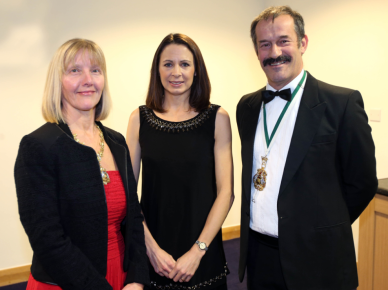 Chamber's 10th annual Business Dinner
Exeter Chamber of Commerce celebrated the 10th anniversary of their annual Business Dinner in style this year with over 320 people attending the prestigious black-tie event which took place on Friday 14 November at...
Full story