Operation Vortex, the successful road safety campaign run by Devon and Cornwall Police, is to be staged on Thursday 2 April and on days throughout April and May.

Police will be using a number of unmarked vehicles including police motorbikes to help identify and target motorists who disregard road traffic laws and cause danger to others...

Full story
Also in the news
New dementia project demonstrates benefits of allotments
People suffering from dementia are being offered the chance to get out and enjoy pottering around on an allotment thanks to Age UK Exeter and Exeter City Council.
Linking Lives is a new project being rolled out by Age UK Exeter.
With funding from Age UK nationally five pilot  projects across the country have...
Full story

The Devon Lions, especially set up as a gay-friendly team, won Exeter City Football Club's One Game...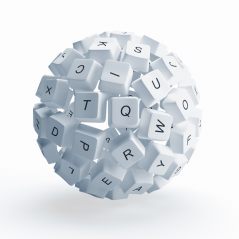 Published by
Mary Youlden

After a hugely successful season opener, Newton Abbot Racecourse is expecting bumper crowds at...
Published by
ActuateMarketing

Just how important this losing bonus point might be we won't know for a few weeks yet, but the fact...
What's On
The Exeter Daily Lifestyle