Your essential guide to what's on in and around Exeter this weekend (28-30 October 2016).

THEATRE

Night Must Fall
Friday & Saturday, Exeter Northcott Theatre
It's frightening to think what a face can hide… When charming, smooth-talking Dan arrives unexpectedly at old Mrs Bramson's remote...

Full story
Also in the news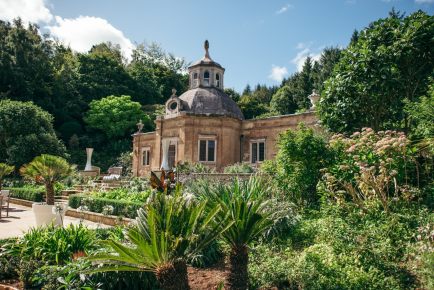 Long lost Lancelot 'Capability' Brown gardens revealed in Devon
Lush gardens created by the world's first and greatest landscape gardener Lancelot 'Capability' Brown have been revealed in Devon.

The rare seascape by the original and most world-renowned creator and designer of English gardens, sits just 10 miles from Exeter, and is one of only two of his designs across all of...
Full story
Ollie Devoto is banking on home comforts to help reignite the Exeter Chiefs ahead of Sunday's...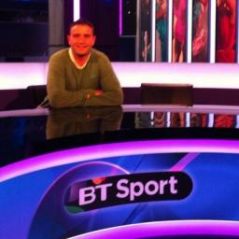 Published by
Mark Stevens

Devon's richest raceday takes place on Tuesday (November 1) when high class horses will be heading...

Sunday's Aviva Premiership clash between Exeter Chiefs and Bath Rugby is now officially sold out....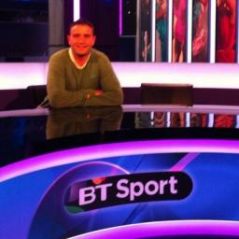 Published by
Mark Stevens
The Exeter Daily Lifestyle