Police are appealing for witnesses following a fatal road traffic collision near Uffculme last night.

At approximately 10.40pm on Tuesday 22 July, a single vehicle fatal road traffic collision occurred on the A3440 just outside Uffculme in Mid Devon involving a Yamaha motor cycle.

As a result of the collision the rider, an 18-...

Full story
Also in the news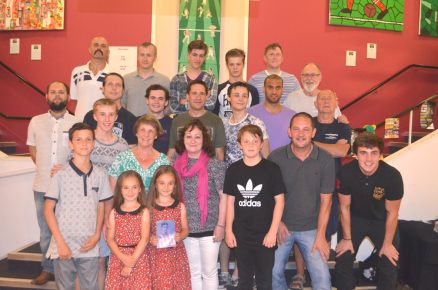 Families of 1914 footballers proud of The Day We Played Brazil
The Day We Played Brazil has been wowing audiences at the Exeter Northcott Theatre since it opened on Wednesday 16 July and a group of audience members in particular on Saturday evening's performance had a very special reason to see the show.
The musical celebrates the 100th anniversary of Exeter City becoming the...
Full story
Exeter Eagles BMX club celebrated the completion of works to develop their track and facilities at...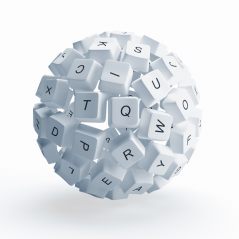 Littlehempston trainer Martin Hill and jockey Hadden Frost had an afternoon to remember at Newton...
Published by
ActuateMarketing

Exeter City Ladies FC and Exeter Golf and Country Club are pleased to announce that they are...
What's On
The Exeter Daily Lifestyle

Peppa Pig to make Big Splash in Exeter
Peppa and her friends return to Exeter Northcott Theatre for another all-singing, all-dancing adventure full of songs, games and muddy puddles in this brand new show Peppa Pig's Big Splash.
The nursery roof is...
Full story