Conflict, mental health, climate change and marine conservation are just some of the challenging issues facing us all today.

They are also all on the agenda for this year's TEDxExeter conference, when experts from a wide range of fields will come to Exeter to share their ideas and hope for the future.

TEDxExeter is announcing its...

Full story
Also in the news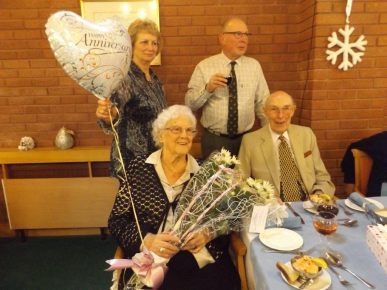 Exeter couple celebrate 70 years of marriage
Mr and Mrs Walter and Elsie Nicholls, residents at RMBI care home Cadogan Court in Exeter, celebrated 70 years of marriage on 4 January 2017.
Residents and staff gathered in the Home's dining room to celebrate the occasion with musical entertainment by a band with banjos and a special lunch. The couple's son Jeff and...
Full story

More than 48 tonnes of real snow are to be delivered by lorry to the University's Streatham Campus...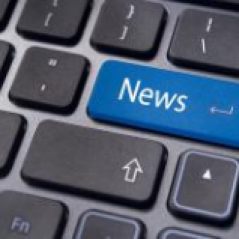 Italian international Michele Campagnaro says confidence is high within the Exeter Chiefs camp...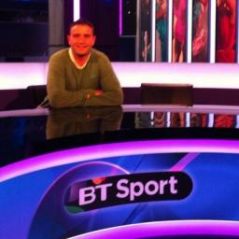 Published by
Mark Stevens

The Rugby Europe Sevens Grand Prix Series returns to Exeter in July 2017 for the third time with...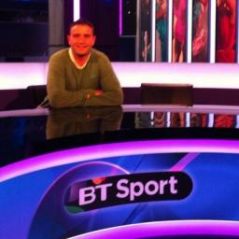 Published by
Mark Stevens
The Exeter Daily Lifestyle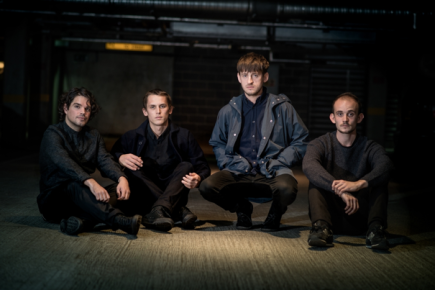 Boxed In head to Exeter
The latest in the Devon festivals' 'Lemonfest Presents' series brings the hotly tipped electronic act Boxed In to quayside venue MOVE Exeter on Saturday 11th February - for what is certain to be an energetic live...
Full story