THE world's leading darts players will return to the Westpoint Arena in Exeter for the 2016 Betway Premier League on Thursday March 3.

The £700,000 Betway Premier League, televised live on Sky Sports, sees an initial ten-player field competing across four months at 16 arena venues to contest for the prestigious title, which was won by...

Full story
Also in the news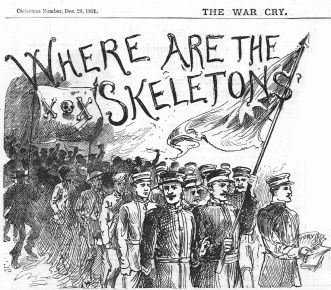 Book reveals turbulent early years of The Salvation Army in Exeter
Bloodshed, beatings and broken limbs, fireworks, gunshots and riots, are not things people associate with today's well-respected Salvation Army.
But a new book, published by The Salvation Army in its 150th anniversary year, called Blood on the Flag, highlights that in its early years these were everyday occurrences...
Full story

Exeter Chiefs were indebted to a late penalty from replacement Will Hooley to ensure they secured...

Report Joel Grant's second Exeter City goal was cancelled out by Lenell John-Lewis as it ended all...
Published by
Grecian the Lion

Having chopped and changed personnel for the first two fixtures in this year's Westcountry...
The Exeter Daily Lifestyle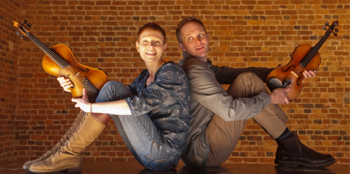 Fabulous Fiddles book Devon date
Prepare for a magical evening of glorious strings, as fabulous fiddle duo "Nick Wyke & Becki Driscoll" play the Ley Arms Folk and Acoustic Music Club on Friday October 16th.
Their music is described as "a...
Full story