The enchanting tale of The Nutcracker is one of the world's best-loved ballets - and it's coming to Exeter next month.

It is an enchanting story which centres around Clara and her nutcracker doll, which magically transforms into a princely soldier.

Their adventures see Clara and the Nutcracker doll combat the Mouse King, and join...

Full story
Also in the news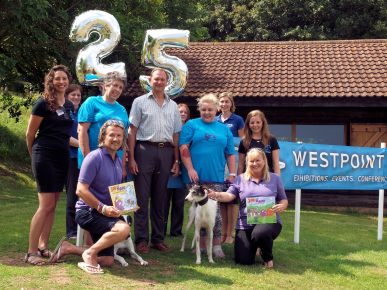 Westpoint Exeter reveals winning charities
As Westpoint Exeter celebrates its 25th year it reveals the lucky winners of its free charity event giveaway at a birthday tea party held at the venue's Wadsworth Pavilion.
The competition, which ran earlier this year, invited local and national charities to suggest an event they would like to host at the venue - one...
Full story

Over the past three years Orvis UK has introduced over 2,500 people to the sport of fly-fishing...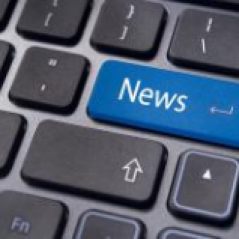 Exeter City lost 1-0 to a late Marc Richards goal at the hands of Northampton Town at Sixfields....
Published by
Grecian the Lion

Exeter Chiefs wrapped up an impressive pre-season programme by making it 'three from three' with...
What's On
The Exeter Daily Lifestyle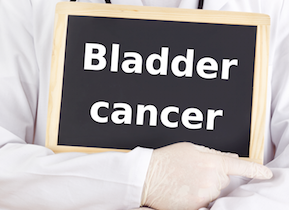 Hidden warning signs of bladder cancer
New research which finds that invisible blood in urine may be an early warning sign of bladder cancer is likely to shape guidelines for clinicians.
Scientists at the University of Exeter Medical School found...
Full story