Celebrating more than a decade of business success, the UK's fastest growing wireless network solutions provider, WiFi SPARK, has marked its milestone anniversary and continued growth with the opening of its new headquarters in the heart of Exeter.

Lord Mayor Councillor Percy Prowse was on hand to officially open the doors of the new...

Full story
Also in the news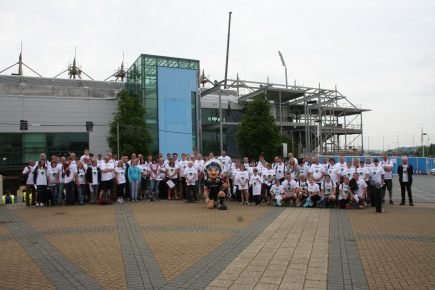 Exeter Foundation Big Walk returns
The Exeter Chiefs will be swapping their rugby boots for walking shoes next May, as they pledge to take part in popular fundraising event the Exeter Foundation Big Walk.
The 10-mile sponsored walk, which last year raised thousands for the Exeter Foundation, returns on May 2nd 2015.
Sponsored by South West...
Full story

Match report: Exeter City 2 Wycombe 1 Exeter City came from behind to defeat league leaders...
Published by
Grecian the Lion
Sportshall, the popular and successful program of indoor athletics which teaches and improves...
Published by
Kerrie Clifford

Match report: Southend 1 Exeter City 1 Graham Cummins' second-half strike gave Exeter City a hard-...
Published by
Grecian the Lion
What's On
The Exeter Daily Lifestyle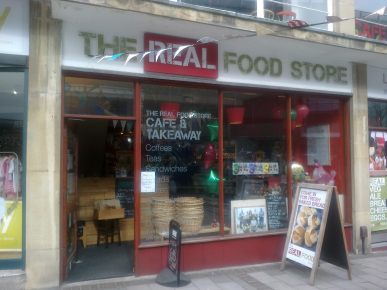 Exeter gets a taste for autumn
Exeter's popular local food co-operative is celebrating the change of season with a tasty series of 'meet the supplier' events.
The Real Food Store on Paris Street will play host to a range of artisan...
Full story