World News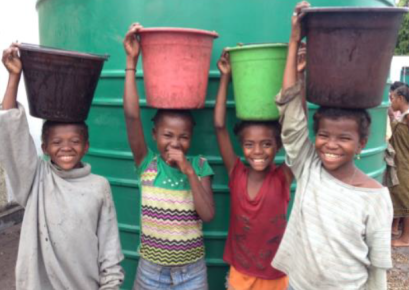 The taps have been turned on at an exciting rainwater collection project, managed by an engineering graduate from Exeter University, in the area of Sainte Luce in South East Madagascar. The project, named Project Tatirano (meaning to 'collect rainwater in Malagasy), has been running a pilot scheme...
Full story
Most Viewed Business Daily, World News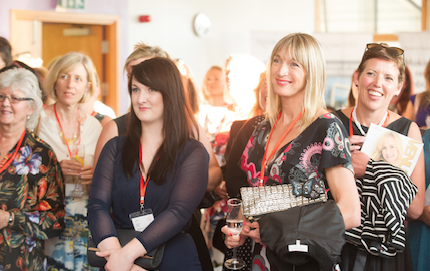 Excitement is building for this year's Devon Venus Awards with the announcement of the semi-finalists at a packed awards ceremony in Plymouth. More than a hundred women attended the event at...
Full story
Also in the Business Daily, World News
Pages