World News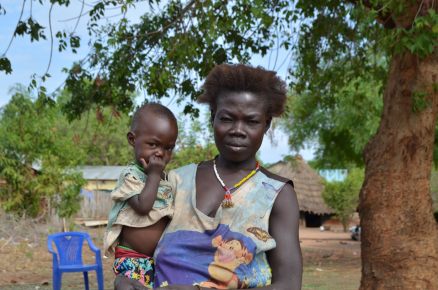 The Masonic Charitable Foundation has awarded a grant of £100,000 to support the East Africa food crisis appeal.  The MCF, which is funded by donations from Freemasons across England and Wales, was one of the first organisations to support the urgent appeal for famine relief. Over 20 million...
Full story
Most Viewed Local News, World News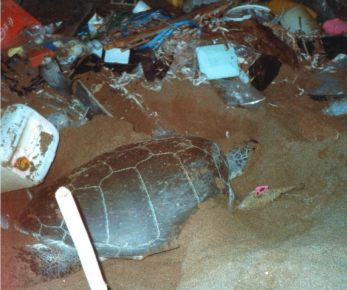 A new global review led by the University of Exeter that set out to investigate the hazards of marine plastic pollution has warned that all seven species of marine turtles can ingest or become...
Full story
Also in the Local News, World News
Pages