Food & Drink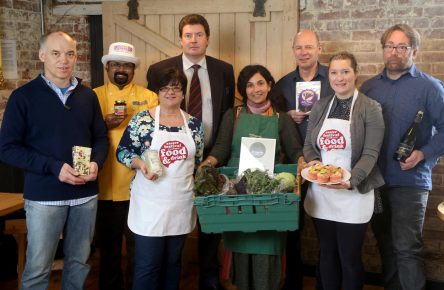 Exeter Festival of South West Food & Drink has announced new exhibitors for the 2017 festival as part of its Fresh at the Festival initiative. The scheme supports local independent start-ups and this year eight exciting new Fresh at the Festival exhibitors will feature alongside many festival...
Full story
Most Viewed Business Daily, Local News, Food & Drink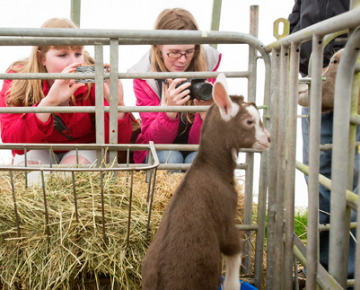 Organisers of the Devon County Show are putting the last minute touches to the county's largest annual event which opens on Thursday (May 21-23) at Westpoint, Exeter. More than 95,000 visitors...
Full story
Also in the Local News, Food & Drink, Health & Beauty
Pages