Local News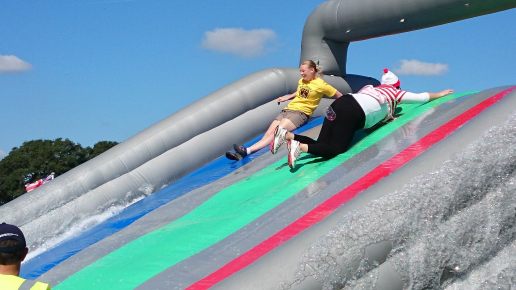 It's big and bouncy. It's bubbly, wet and wild. It's great fun. And it raises thousands of pounds for a fantastic cause. The FORCE Cancer Charity It's A Knockout event is back for a third year. Topsham Rugby Club on Saturday September 2 is the place to be for a full day of games based on the...
Full story
Most Viewed Local News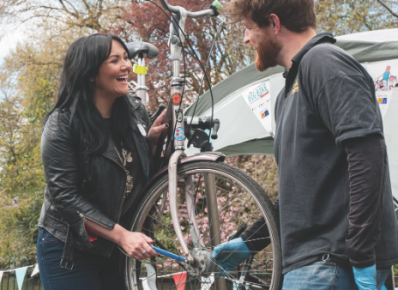 People in Exeter can get their bikes fixed for free at several fun-filled events taking place over the next two weeks as part of a new nationwide campaign called The Big Bike Revival that aims to get...
Full story
Also in the Business Daily, Local News
Pages