Business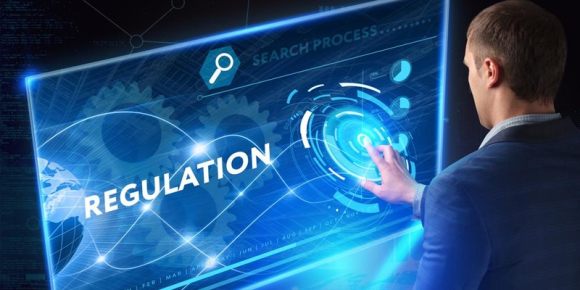 A short workshop for SME business managers, after which you will understand the General Data Protection Regulation (GDPR) and its commercial impact. The GDPR represents a fundamental change in the market, and as any businessperson knows, change equals opportunity.  So while we will look at...
Full story
Event Date:
02/03/2017 - 8:30am
Venue: The Exeter Science Park Centre, 6 Babbage Way, Exeter EX5 2FN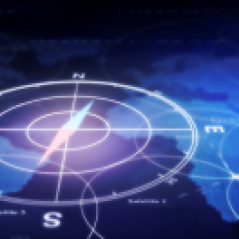 Who owns your business strategy? Do you have a gap between the think and the do of your strategy...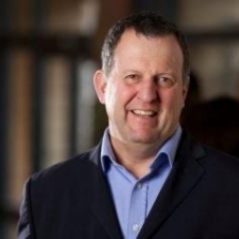 Published by
Sampson Hall