What's On
Choral Workshop You are invited to come along and sing with Howard Ionascu and the Exeter Philharmonic Choir in a choral workshop at the Mint Methodist Church in Exeter. Mozart's Requiem is undoubtedly one of the most cherished and well-known works in the choral repertoire. Cost:   £18...
Full story
Event Date:
17/02/2018 - 9:30am
Venue: Mint Methodist Church, Exeter
Most popular What's On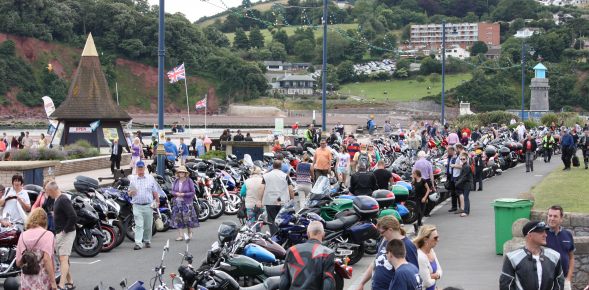 This year's Motorcycle Ride Out, sponsored by Bridge Motorcycles, will return to the Den, Teignmouth on Sunday 9th July 2017. It is anticipated in the region of 1000 bikes will enter this year's...
Full story
Event Date:
09/07/2017 - 9:00am
Also in the What's On
Pages