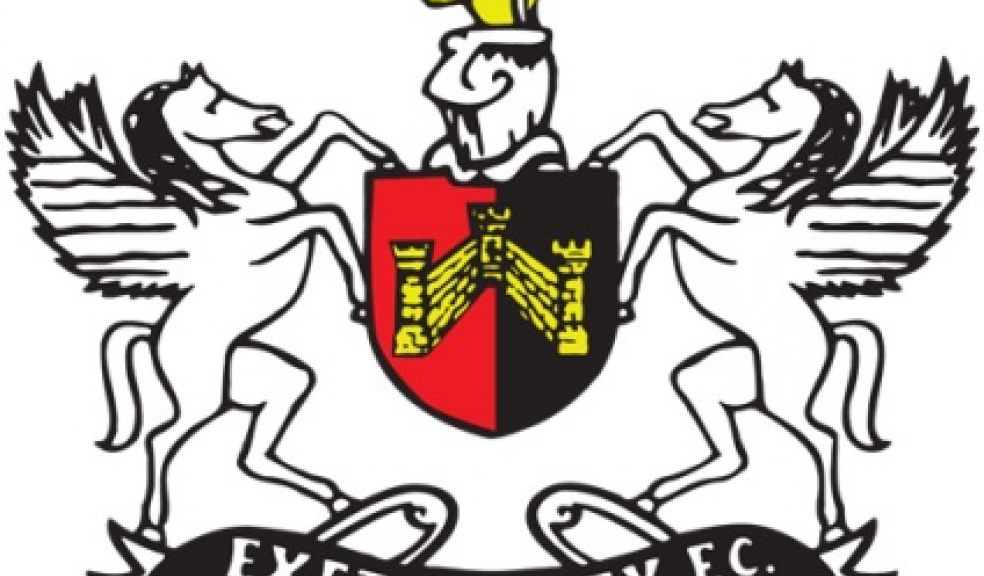 Exeter City releases seven players
Exeter City have released details of the retain list following the completion of the 2013/14 campaign.
Sam Parkin, John O'Flynn, Alan Gow, Elliott Chamberlain, Jacob Jagger Cane and Jacob Wannell have not been offered new contracts with the club.  This is in addition to Artur Krysiak, whose release was announced on Thursday morning.
Matt Oakley, Matt Gill, Eliot Richards, Jimmy Keohane, Christy Pym and James Hamon will be made offers with the intention of keeping them at the club.  Discussions are currently ongoing with Arron Davies and Jake Gosling with news still to follow.
Matt Grimes, Tom Nichols, Jordan Tillson and David Wheeler all recently penned extensions to their contracts.
All other senior players are also currently under contract with the Grecians for the forthcoming season.  These are Scot Bennett, Jordan Moore-Taylor, Danny Butterfield, Danny Coles, Liam Sercombe, Pat Baldwin, Aaron Dawson, Craig Woodman and Jamie Reid.
The first-team crop will also be joined by a quartet of players that have graduated from their apprenticeships with the under-18 squad this summer: Matt Jay, Ollie Watkins, Jason Pope and Connor Riley-Lowe.
Exeter City manager Paul Tisdale said: "It is always a sad day to see players leave that have given so much to the club.  The squad as a whole have been extremely professional this year, which is highlighted by our exemplary disciplinary record."

"All players have contributed and we wish them the very best of luck.
"The changing face of the squad reflects the initiative to bring through as many young players as we can, and many of them have already been introduced."
Exeter City would like to express our gratitude to all of the players that are leaving the club this summer, as well as wishing them the very best for the future.
Read more at http://www.exetercityfc.co.uk/news/article/exeter-city-retain-list-15425...