Can you scrap or sell your car without the V5C log book?
If you've lost your V5C form, it is entirely possible – and, more importantly, perfectly legal – to scrap or sell your used car.
However, it is also true that when it comes to cars without proper documentation, most scrapping services and potential buyers are likely to be extremely cautious.
Why do cars need log books?
Your car's V5C log book is your legal record that you are your car's registered owner. The V5C form contains crucial information about your vehicle – the same information officially held on record on the Driver and Vehicle Licensing Agency (DVLA) database.
Typically, the V5C log book is also used to inform the DVLA of a change of ownership, a change of name and address, or if a vehicle has been modified, scrapped, or written-off.
Professional dealers, such as on car selling website Motorway may be put off buying a car completely without a V5C, so the 'need' is clear.
Informing the DVLA of changes in your car's details
Whilst driving licences and Vehicle Excise Duty (VED) now utilise digital technology, V5C documents are still paper-based. The DVLA have kept it this way to make it easier for people to report changes in their car's details. 
Basically, when a change occurs – such as a change of ownership – the previous owner simply needs to complete the relevant section of the V5C document, and send it off to the DVLA's head office to register the update. 
Can you scrap your car without a V5C log book?
Technically, you can scrap a car without a V5C log book – but it can be a fairly long and drawn-out process. If you are opposed to paying £25 to the DVLA for a replacement, then there are certain things you will need to do to ensure scrapping is legal.
First, you need to remember to scrap your car at an Authorised Treatment Facility (ATF). This is essential, if you scrap it at an unauthorised location, the scrapping will be illegal, and you'll be liable for various hefty fines. Before scrapping takes place, ask when you will receive a Certificate of Destruction – which must be sent to you within 7 days.
You must inform the DVLA that the vehicle has been scrapped
This part of the process would ordinarily be done online – however, without a V5C, you will need to post a registered letter to the DVLA informing them that the car has been scrapped.
This needs to include the following details: the car's registration number, the make and model, the date at which it was scrapped, and the name and address of the ATF.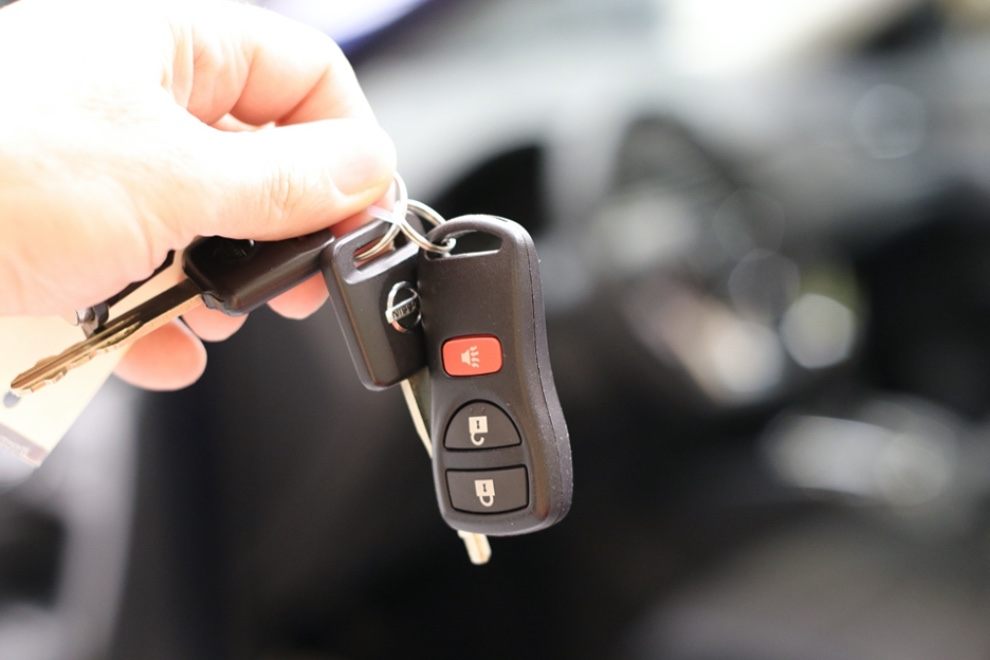 Can you sell your car without a V5C log book?
Yes – however, just as with scrapping, the process of selling your car without a V5C is a little more complicated. Probably, the biggest problem sellers are likely to encounter is that most prospective buyers are put off by the idea of buying a car without proper documentation.
Without a log book, prospective buyers won't be able to ascertain if you are the registered owner of the car and won't know how well the car has been looked after. If you do find a potential buyer, be sure that you make it as easy for them to obtain a new log book after the sale by creating a 'bill of sale.'
A 'bill of sale' is essential when selling without a VC5
A bill of sale is essential for you and the buyer if you choose to sell a car without proper documentation. Not only does it provide proof that the buyer has accepted the terms of the sale, but it gives them all the information they need to apply for a new log book using a V62 form.
To create a bill of sale that provides adequate protection for you and the buyer, you need to include the following: the car's registration number, the mileage (at the time of sale), the car's make and model, the Vehicle Identification Number (usually imprinted on the car's chassis), the date of sale, the buyer's full name and address and the signatures of both buyer and seller.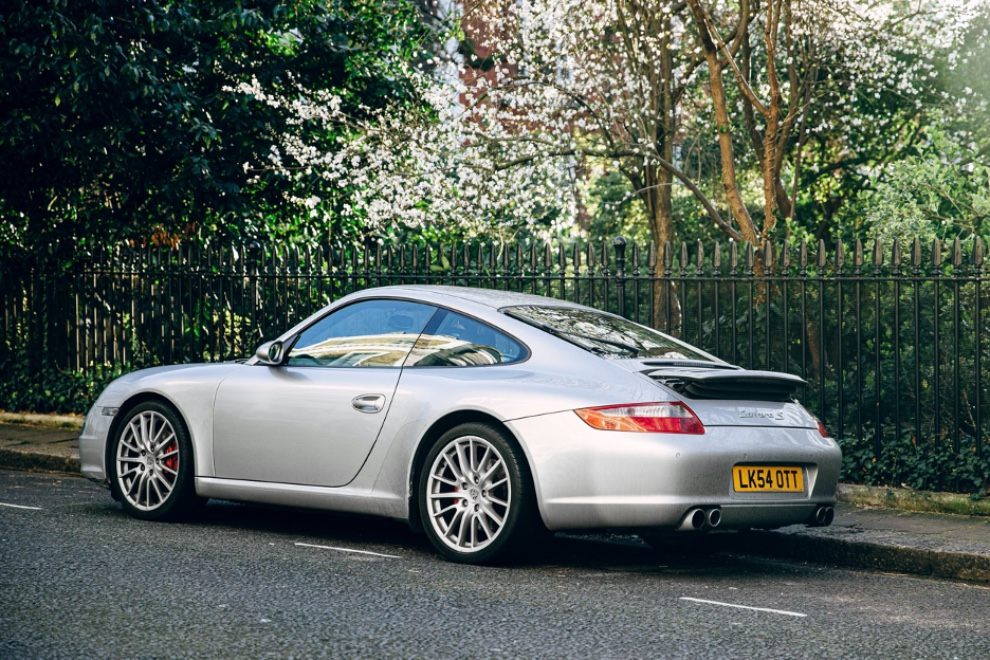 Can you get a replacement V5C document?
If you want to make selling or scrapping your car less problematic, you can always apply for a replacement V5C document from the DVLA. In order to do this, you'll need to reapply for the document, either by phone or post using a completed V62 form.
The DVLA only accepts applications from the registered keeper on the original log book. This means, if you have sold a car without a V5C, the new owner will have to wait for you to register the sale and then fill in a V62 form to formally take ownership. 
Speeding up the process of receiving a replacement VC5
A replacement V5C document costs £25, which can be paid by credit or debit card over the telephone or by cheque when applying via post.
If you apply for a replacement log book by post using a V62 form, it can take up to six weeks to be processed. However, if you are able to telephone, it makes sense to do so as the DVLA's turnaround time from phone calls is five working days.
Buyers should be cautious of cars without log books
In England, Wales and Northern Ireland, it is legal to borrow money using your car as collateral. Typically, this involves handing over the V5C and signing a credit agreement and a bill of sale. During this period, the lender temporarily 'owns' the car. 
Buyers need to be aware of this, as if they buy a car with outstanding finance on it, they run the risk of losing their car and the money they paid for it.