What possibilities does the cloud offer to your business in 2020?
If you were under the impression that cloud computing was a mere technology craze of the late 2010s that may have become less of a story amid the disruption to our working lives brought by the coronavirus, you would be greatly mistaken. Indeed, if anything, the pertinence of all things cloud computing has greatly heightened, rather than reduced, in 2020.
But let's focus a little less on that somewhat dry term, 'cloud computing', and instead look at the real-world advantages that the cloud can continue to bring to your firm in the new decade. What are just some of those possible benefits?
The easier editing and sharing of documents
Far from some kind of fad that might be on the verge of going away, cloud computing is so firmly embedded in how organisations conduct their day-to-day operations in 2020, that you might scarcely specifically notice that a particular application is an example of 'cloud computing'.
For example, the way in which so many teams now share documents in the cloud, with multiple people able to edit a given document simultaneously, is one of the most common and basic uses of cloud computing in today's offices.
As Rashan Dixon recently wrote for Entrepreneur, there's no need for a key document to get lost in the middle of an email chain. Instead, you can just have it as a Google Docs file, so that anyone else simply needs the link – and any necessary permissions – to able to access, review and edit it themselves.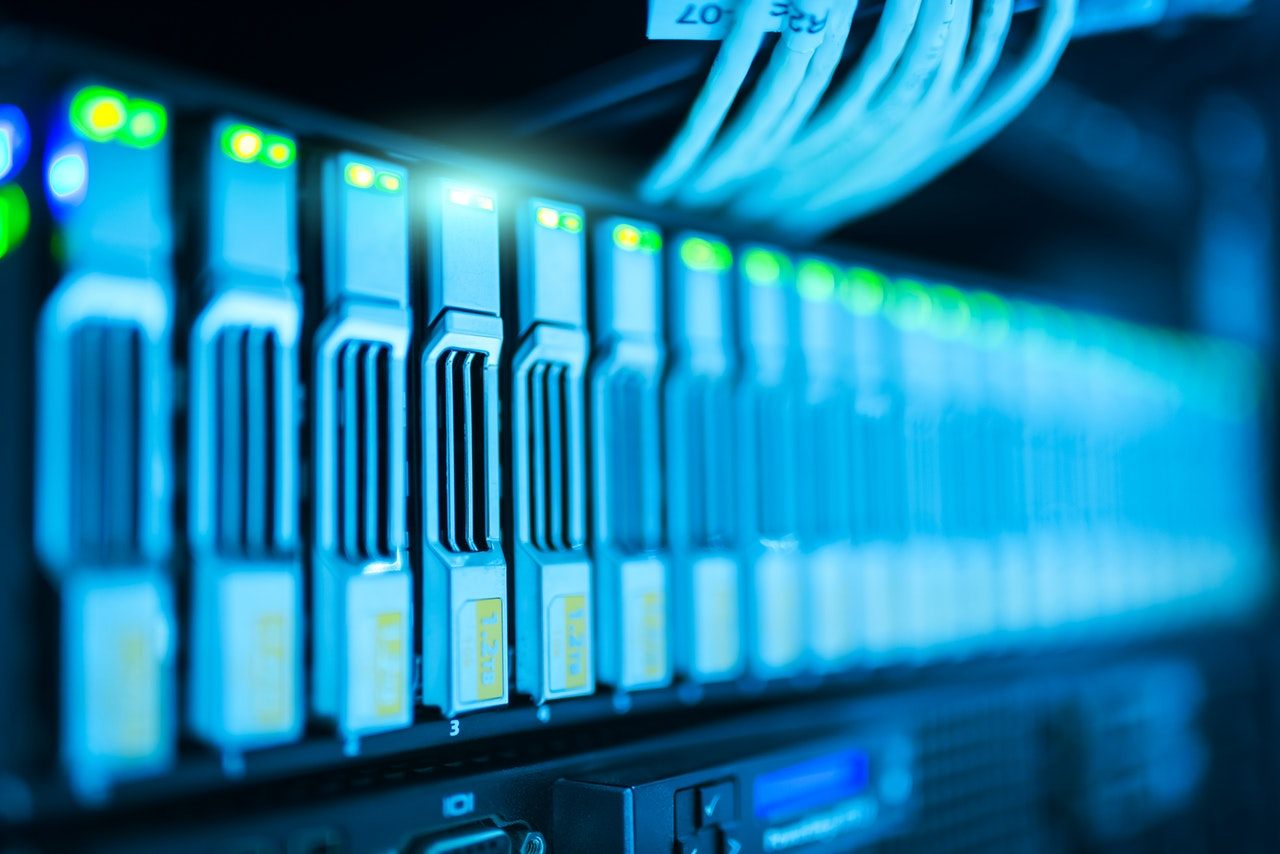 Slicker and more sophisticated communications
Whatever internal and/or external communications your own teams conduct, it's fair to say that the effects of the COVID-19 pandemic have served to make what may have already been a somewhat complicated and occasionally confusing aspect of your firm's operations, even more so.
The coronavirus has thrust us firmly into the age of the 'hybrid office', for instance, this term referring to the tendency – at any one time – for some of a company's workers to be based in the office near (but not too near!) their colleagues, while others work remotely or from home.
But if this describes your own firm's present arrangements, you won't want customers or clients to actually notice the difference between a phone call with an office-based worker, and a call with someone who is in their home study.
Instead, you'll want to provide the same consistently professional and slick experience. This is where cloud phone systems by Gamma and other leading providers more than prove their worth, by connecting the functionality and sophistication of the office phone infrastructure to other devices like a remotely-based team member's home laptop or even their iOS or Android smartphone.
Enhancements to your firm's speed, agility and productivity
Infrastructure-as-a-service (IaaS), software-as-a-service (SaaS) and platform-as-a-service (PaaS) are all examples of cloud services that have enabled organisations to become so much more fleet-footed in response to unpredictable and fast-changing circumstances than they might have expected to be possible just 10 or 15 years ago.
These days, even the smallest new firms operating from people's bedrooms can turn to cloud service providers for solutions that are flexible and scalable in line with how their needs will evolve as they grow. Such fledgling companies no longer need to fork out for pricey hardware and software licences.
Furthermore, many of these advantages of cloud computing are just as useful and relevant for more established firms that may be forced to scale down certain operations due to COVID-19-related disruption. 
The cloud, then, has far transcended the status of a mere tech trend or buzzword. Instead, it has become so embedded in how so many organisations now intuitively work and excel, that few businesses have the luxury of entirely ignoring it. The possibilities that cloud computing presents to all manner of companies in 2020 are very real, and look set to continue expanding.