Lifestyle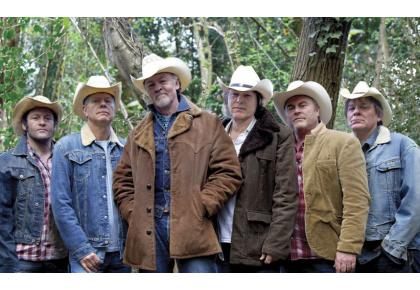 Your essential guide to What's On in and around Exeter this weekend (23-25 February). THEATRE Soldier On Friday, Exeter Northcott Theatre What happens when a company of ex-soldiers becomes a company of actors? A theatrical band of brothers. Although it's not a cure all, the bonding, the...
Full story
Most popular in Lifestyle
The Maynard School choir is one of 20 schools in England and Wales to have been selected to be part of the ceremonies that will officially welcome the teams to Rugby World Cup 2015. The ceremonies...
Full story
Also in Lifestyle
Pages